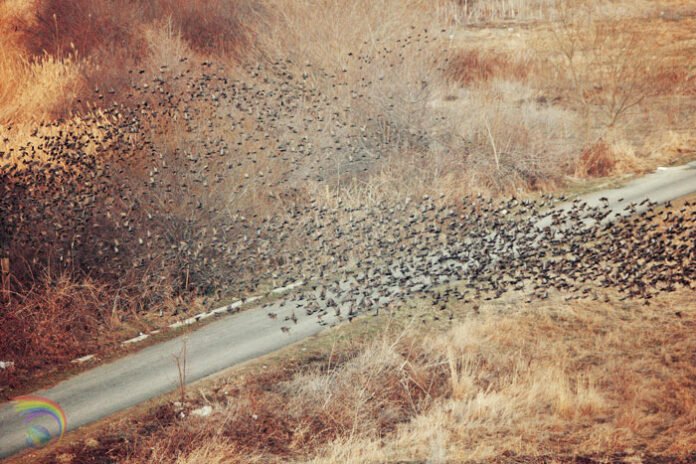 Birdwatching Bulgaria
Bulgaria is a paradise for birdwatchers. Birdwatching Bulgaria is one of the best Bulgaria destinations for spring, summer, autumn and winter private Bulgaria holidays. Specialists recorded more than 400 bird species in Bulgaria.
Bulgaria is a small ex-communist country where not long ago secrecy was everywhere. Even Bulgarians didn't know their own border regions. Bulgarian people needed special tickets to travel to these places. Nowadays, Bulgaria tourism and birdwatching Bulgaria is becoming more popular. This is due to the Bulgarian government and the fact that communism collapsed. Another positive thing is that Bulgaria is part of the European Union. As a result, people can travel to Bulgaria and enjoy their Bulgaria holidays freely. It is such a small country but so beautiful and rich in landscapes, mountains, gorges. Bulgaria is also proud with its hills, forests, lakes, gentle sandy beaches of Bulgarian coast… You can still see shepherds watching the herds of sheep and cows. Birdwatching Bulgaria is paradise for those who love being in the nature and enjoy the company of birds.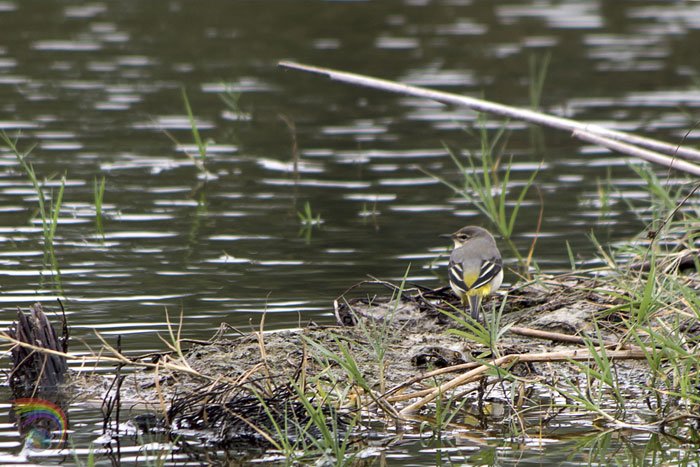 Via Pontica and Via Aristotelis – things to do in Bulgaria for bird-lovers
Two of the five European routes of the bird migration are in Bulgaria. They are Via Pontica and Via Aristotelis. These two go through the small territory of the country. That makes birdwatching Bulgaria a desired and attractive destination for all the devoted birdwatchers; and also for those who 'unprofessionally' love birds. The north coastline of Bulgaria is a true paradise for ornithologists and bird lovers, who come from around the world to watch the birds.
Birds use Via Pontica road from the middle part of Eastern Europe to Africa. While birds flying from Middle Europe and also the central part of the Balkans to Africa use Via Aristotelis again. Many people have heard about Via Pontica only as a major migration route. However, a few know the fact that that was actually the name of the ancient Roman road. The road between Constantinople (today's Istanbul, Istanbul city tour) and Istros (today's Histria – in Romania). The route is rich in ruins, medieval fortresses, remains of ancient towns etc… Birdwatching Bulgaria in any season together with 'history watching' and 'history learning' as well, are a good combination and a great experience. Contact us for birdwatching Bulgaria.
More Adventure Bulgaria Tours
Adventure Bulgaria tour with a pair of comfortable shoes, a camera and good moodIf you are an experienced, dedicated mountain walker or simply a person who loves walking in the nature. If you are...
Visit Bulgaria for equestrian holiday BulgariaCome for a holiday Bulgaria and see why Bulgarians are known as a horse nation and as such they show their great respect to horses. This you can see...