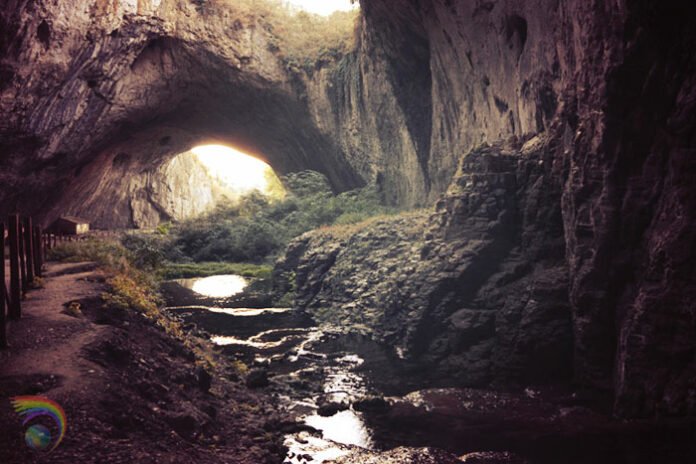 Adventure Bulgaria tour with a pair of comfortable shoes, a camera and good mood
If you are an experienced, dedicated mountain walker or simply a person who loves walking in the nature. If you are someone who seeks the peacefulness of mountains, then you will be happy to be part of adventure Bulgaria tour. Still a country with unspoilt nature, with magnificent landscapes, challenging routes, birdwatching Bulgaria… Bulgaria is a destination yet to be discovered, many places in Bulgaria wait to be visited.
Due to its varied relief and beautiful nature Bulgaria attract many tourists. Although the territory of the country is relatively small, there are many mountains in Bulgaria, each one of them with their own beauty and energy.
Travel to Bulgaria and enjoy the clean air, magnificent landscapes, taking-the-breath scenery. And of course the energy that Bulgarian mountains offer.
Here is our example itinerary for your trekking adventure Bulgaria tour. These are only few Bulgaria destinations that we offer to wake your curiosity up. There are many more. All you need to do is contact us.
Adventure Bulgaria Tour Day 1 Travel to the Rila Monastery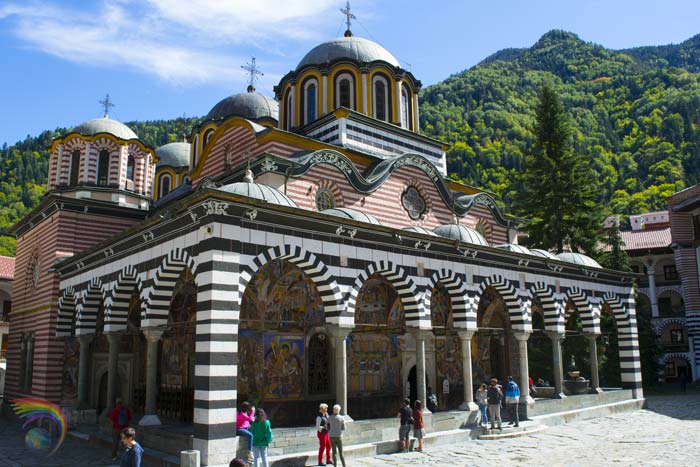 Sofia – 123 km, 1 hour 50 min (customized guided Sofia tours)
Plovdiv – 224 km, 3 hours 20 min
Burgas – 463 km, 5 hours
Varna – 586 km, 6 hours 30 min
Check in into the hotel, dinner and overnight.
Day 2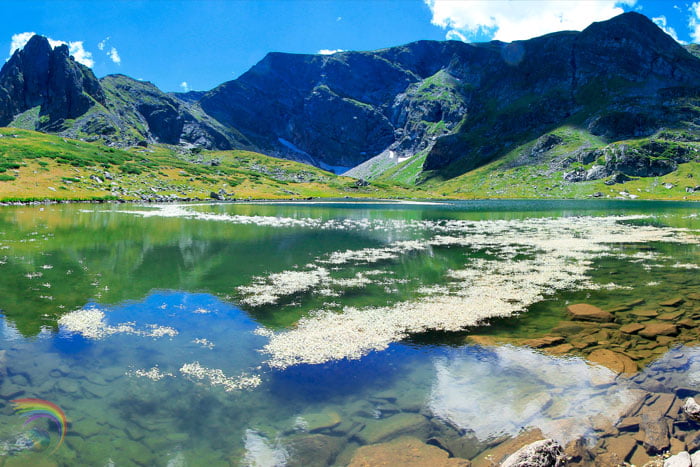 After breakfast, with a pair of good hiking shoes, a camera and a portion of good mood we head for the impressive nature beauty called 'The Seven Rila Lakes'. And the lakes are 'The Tear', 'The Eye', 'The Kidney', 'The Twin'. Also, 'The Trefoil', 'The Fish Lake' and, 'The Lower Lake'. Easy access by chairlift, variety of paths and hiking routes are among the things, together with the lakes' beauty, that attract tourists.
Overnight in the hotel.
Adventure Bulgaria Tour Day 3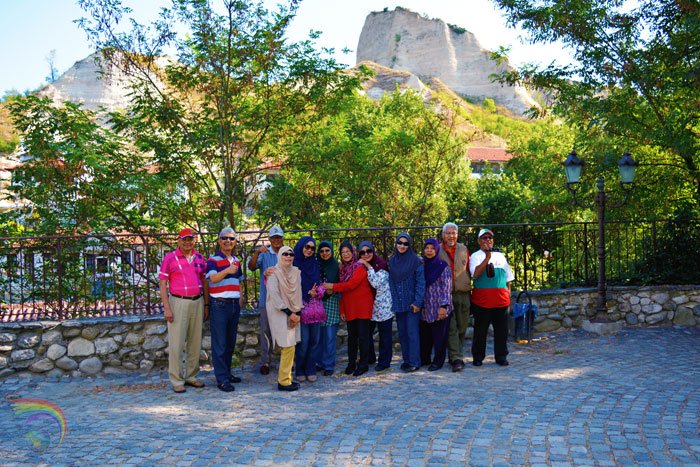 After breakfast we leave for the small town of Melnik (about 2 hours). Once there, we will visit the Rozhen Monastery (a natural and historical reserve) by car. After that, from there we will walk down to Melnik on the eco paths that offer a new breath-taking view, created by master Nature and her paintbrush the Wind/Erosion. There we will enjoy a great view to the Melnik Pyramids – fantastically sculpted rocks with varied shapes and details. They resemble stone mushrooms, haystacks, minarets, alpine ridges and peaks, swords, obelisks, Egyptian pyramids, and so forth (around 1 hour 30 min).
After that, tired from the hiking, lunch followed by some free time. Then, in the afternoon – a visit to the Kordopulov's House. The curious fact about the house is that it is supposed to be the biggest residential building on the Balkan Peninsula from the Revival period. Last but not least, to put an end to day three of our Bulgaria holiday, we will try wine. Villa Melnik Winery, which is a family-owned company that continues a tradition of vine-growing and wine-producing, makes the wine. Overnight in Melnik.
Day 4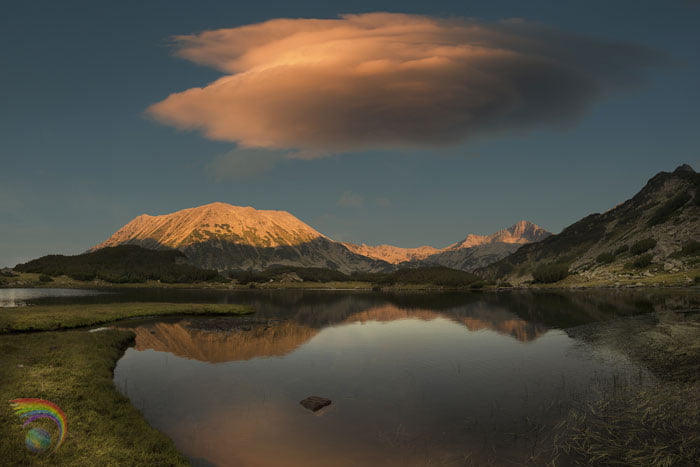 Breakfast in the morning. Then we leave for the nearby town of Sandanski which is famous for its thermal water springs and the spa procedures the places in the town offer. Although a part of our adventure Bulgaria tour, Sandanski will let us have a relaxing day there. Overnight in Melnik.
Adventure Bulgaria Tour Day 5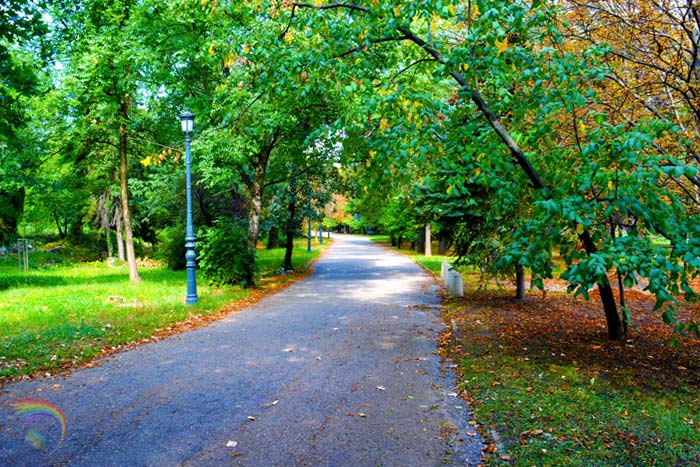 Late start to go back to your place.
Here I'd like to say about another tour that we offer, private tour Istanbul.
More Adventure Bulgaria Tours
Enjoy a Jeep safari BulgariaOur offer is for a day or two, or even three days jeep safari Bulgaria. It is for the central part of the country – in the region of the...
Birdwatching BulgariaBulgaria is a paradise for birdwatchers. Birdwatching Bulgaria is one of the best Bulgaria destinations for spring, summer, autumn and winter private Bulgaria holidays. Specialists recorded more than 400 bird species in Bulgaria.Bulgaria...