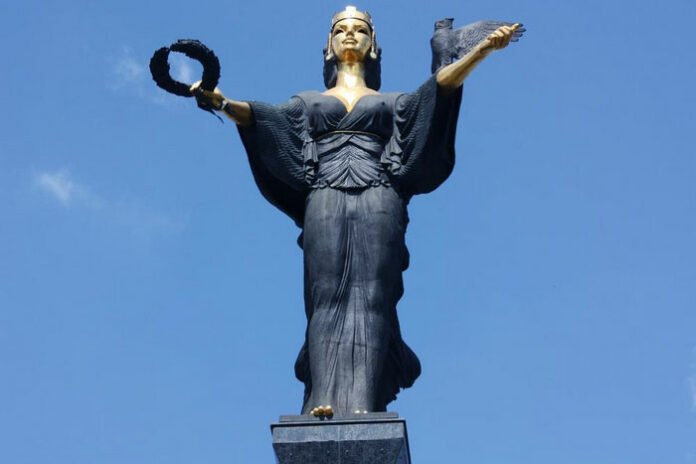 Customized Tours Balkan Day 1 Our Balkan Holidays tour starts from Sofia to Thessaloniki sister of Alexander the Great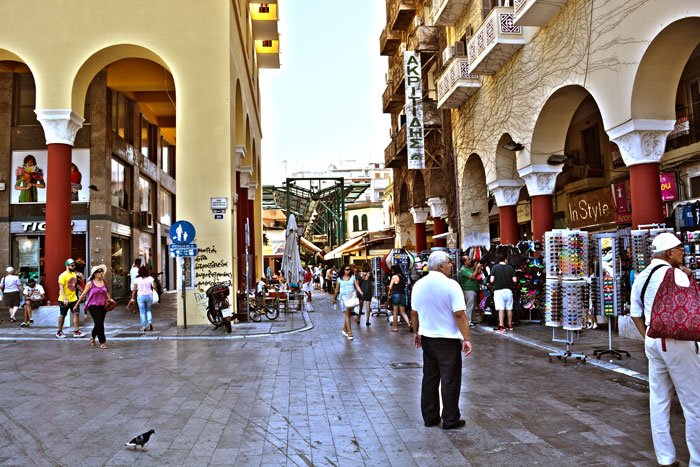 Our tour starts… 310 km, 4 hours (Bulgaria – Greece) In the morning we leave Sofia for Rupitе. It will be a short stay in Bulgaria but a good starting point for an unforgettable Balkan Holidays tour. Rupite is the place where Baba Vanga (Grandmother Vanga – one of the most famous prophets of the world) had received people for almost 25 years before she passed away. Rupite is a sacred place, suggested to her by the forces from above. When Vanga was asked why she chose this site to spend the rest of her life and to build the temple she said mysteriously: "I have my time here. This site is very special. I use it like an accumulator and it gives me energy and power. A terrible fire burned there in the past and a great secret is hidden in the ridge above us."
Great emotions hide in the customized tours Balkan
Following a lunch break, we leave for Thessaloniki, Greece. Then we pass the border, and we arrive in Thessaloniki. The name of the city comes from Alexander the Great's half-sister. Cassander of Macedon founded the city in 315 BC. Thessaloniki is Greece's 2nd major economic, industrial, commercial and political centre. It is also the only city in Greece that has ministry building (Ministry of Macedonia) outside of capitol. In Thessaloniki we will visit Ataturk's house (the founder of the Republic of Turkey), the White Tower, St. Dimitrios Cathedral. As well as the Statue of Alexander the Great, Venezelo and Constantine statues, Vardar, Eleftherios, Macedonia and Aristotle Squares. Then, at the end of the day, we will check in the hotel in Thessaloniki. In the evening, we can go to a Greek Tavern, listen to music and enjoy Greek bouzouki. (Extra)
Day 2 From Thessaloniki through Bitola to Ohrid, the deepest lake on the Balkans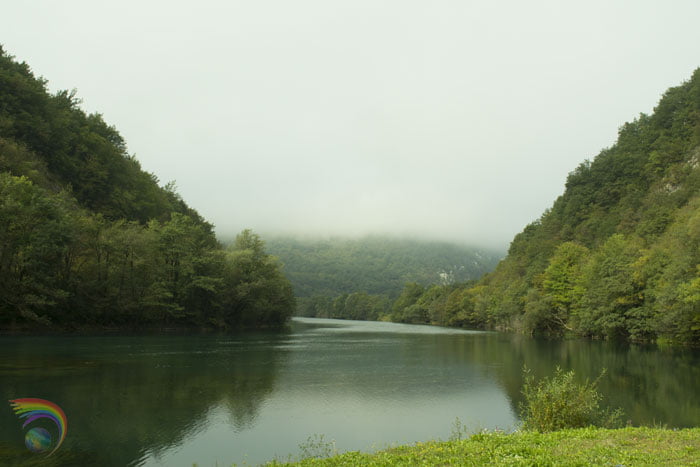 290 km 4 hours (Greece – North Macedonia) In the morning we leave Thessaloniki for Bitola, another town in our customized tours Balkan. In North Macedonian language Bitola means monastery. When we arrive there we will enjoy a nice stroll on Shirok Street (Wide Alley). We will visit the Old Bazaar (Ottoman Bazaar) too, the new mosque and Isaac Celebi Mosque. We will also see the Military School where Mustafa Kemal Ataturk graduated and we will visit the Ataturk Museum. After some time spent nicely in the monastery, we leave for Ohrid. Ohrid is in the World Heritage list of UNESCO. It is settled next to Ohrid Lake. When in the city, we will visit Ottoman houses, Ottoman Bazaar, Ali Pasha Mosque, Haydar Pasha Mosque. We will also visit St. Panteleimon Church, Hagia Sofia Church and Roman Theatre. There will be a shopping break in Sycamore Square. Check in and overnight in a hotel in Ohrid.
Customized Tours Balkan Day 3 From Ohrid to Tetovo (Alaca Mosque – the star of Tetovo), then Skopje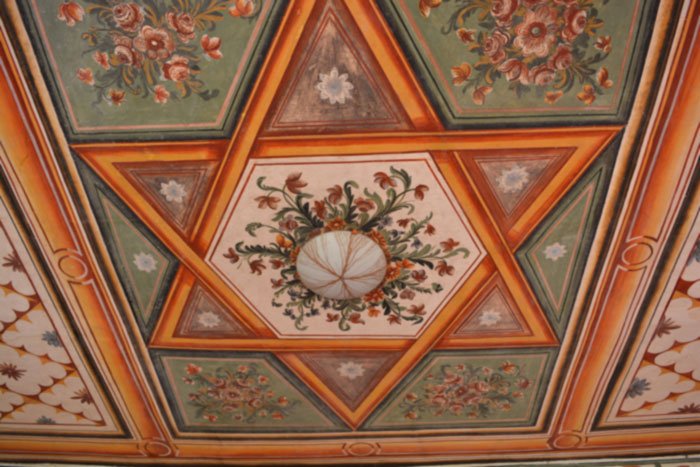 180 km 3 hours (North Macedonia) In the morning we leave Ohrid for Skopje. Our first stop will be Tetovo. We will visit Alaca Mosque which has been decorated by Ottoman ladies the way they liked it and then will be Harabati Tekke. After our lunch in Tetovo we leave for Skopje. When we arrive in Skopje, we will see the Stone Bridge built in the time of Mehmet II on the Vardar River, Alexander the Great Statue, King Samuel Statue and Mother Theresa Memorial. We will have a shopping break in Skopje Bazaar. After the break, we check in into the hotel in Skopje and stay overnight. North Macedonia spectacular night is extra for the ones who like to see more of the country's culture.
Customized Tours Balkan Day 4 The Balkan Holidays tour carries on from Skopje to Budva
370 km 6 hours (North Macedonia – Kosovo – Albania – Montenegro) In the morning we leave for Prizren, where we will see Bistrica, Gazi Mehmet Pasha and Sinan Pasha Mosque. We will travel to Montenegro through Albania. When we are in Montenegro, our first stop will be Budva with its colourful nightlife and fabulous beach. Budva is one of the oldest settlements on the Adriatic Sea coast. We will have a nice walk around Budva Stari Grad (Old Town) and we will also visit the castle there. If you like, you can even have a coffee break with the beautiful views of the Adriatic Sea. Then, we will check in into our hotel in Budva Riviera and stay there overnight.
Customized Tours Balkan Day 5 The day of Dubrovnik, one of the best preserved middle age cities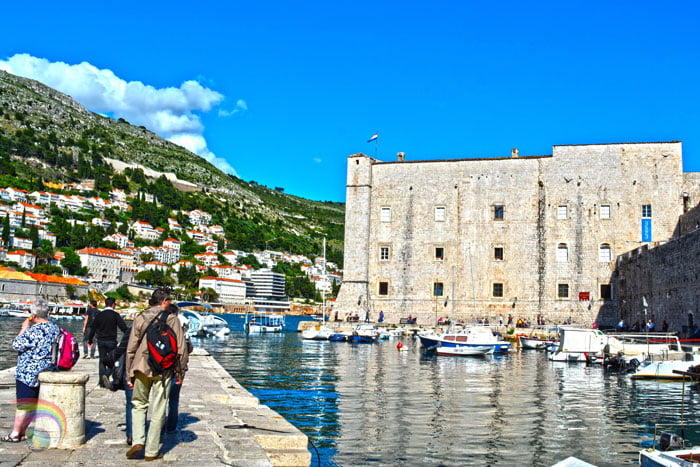 120 km 2 and a half hours (Montenegro – Croatia) In the morning we leave for Dubrovnik. On our way we will enjoy the great scenery of Kotor Gulf and the lovely panoramic view of Dalmatia. Then we will proceed to the best-preserved medieval city of Dubrovnik. Another place on the UNESCO list of World Heritage. Dubrovnik is also called Ragusa Croatia. When in Dubrovnik we will see Francis Monastery, the Rector's Palace, the City Gates and Old Town Square with the towers. After the free time in the Old Town, we will leave for our hotel.
Customized Tours Balkan Day 6 Dubrovnik – Mostar – Sarajevo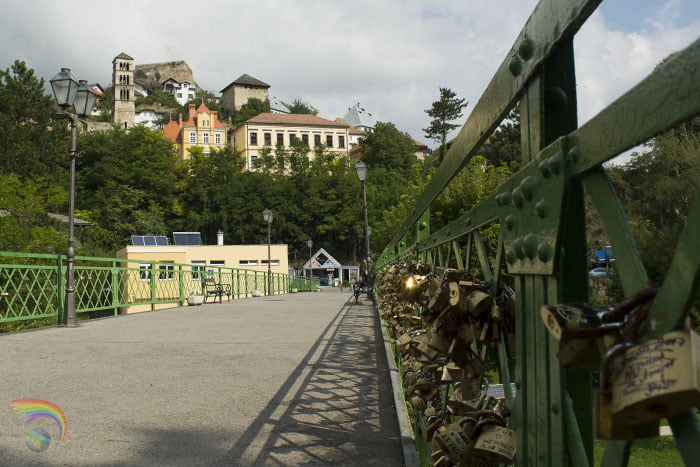 270 km 4 and a half hours (Croatia – Bosnia and Herzegovina) We leave our hotel for Sarajevo in the morning. Firstly, in our customized Balkan tour we will go to the village of Pocitelj, which is the first Turkish settlement on the Adriatic coast in the 16th century. You can get a small gift from the village. And secondly, there will be a visit to Mostar. The name and the town come from the bridge (Mostar Bridge) which was built by Ottomans in the 16th century. When in Mostar, you may see the most interesting traditions of the city – jumping from the bridge into the river. This is for the girls to be convinced that boys are in love with them. After we check in into our hotel, we will go to Bascarsija which has been settled in the Ottoman period. (Istanbul tour guide) The name comes from Turkish language and means 'main bazaar'. We will have free time there.
Customized Tours Balkan Day 7 Sarajevo – Belgrade
400 km 5 hours (Bosnia and Herzegovina – Serbia) We leave for Belgrade. Belgrade means 'black and white'. People also know the city as the capital of culture and sport. Belgrade was the capital of former Yugoslavia before, but now it is the capital of Serbia. We will start our tour where Sava and Danube rivers meet. We will see Kalemegdan (Castle Square), Stambol (Istanbul) Gate, Military Museum. Also Clock Gate and Museum, and Nebojsa Tower. We will walk on the famous Knez Mihailova Street with lots of cafes and famous shops. St. Sava Church and Republic Square are also in our list of places to see. We will check in into our hotel and stay overnight. You can enjoy the famous nightlife of Europe in Belgrade.
Customized Tours Balkan Day 8 The last day of the Balkan Holidays tour is Belgrade to the capital of Bulgaria, Sofia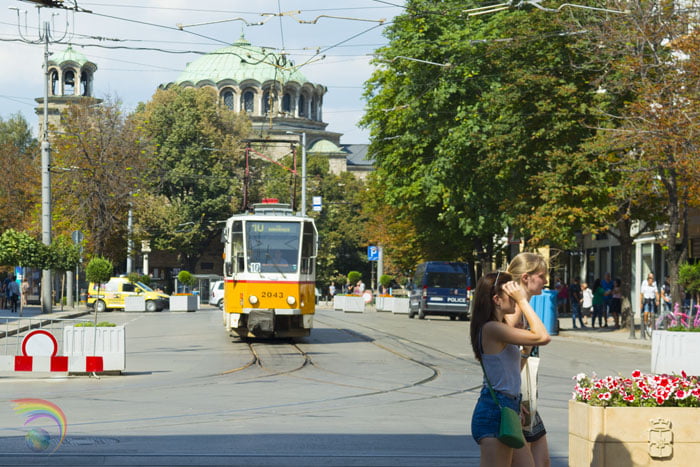 400 km 4:30 hours (Serbia – Bulgaria) After breakfast we leave for Belgrade. We will use Nis highway to go to Sofia. The Balkan holiday is at its end but you know that it made you richer because 'Travel is the only thing you buy that makes you richer' (anonymous writer). At noon we arrive at Sofia. ( sofia daily tours ) Our city tour in Sofia includes St. Nedelya Church, the Rotunda Church of St. George, the Russian Church, St. Sophia Church. It also takes you to Alexander Nevski Cathedral, the Parliament, the University of Sofia and National Palace of Culture. After visiting these places our tour is over.
Highlights of Balkan tour
Highlights of Balkan tour is an 8-day-tour in the Balkans that starts from Bulgaria, with a visit to Rupite. Rupite is one of those places where nature can not only amaze you, but also inspire and appease you… Baba Vanga (Grandmother Vanga – the world-famous Bulgarian prophet) did not choose it accidentally. For the place she said it was a sacred place, suggested to her by the forces from above. For this tour and more tour packages bulgaria as well as Balkan tours, please contact us.