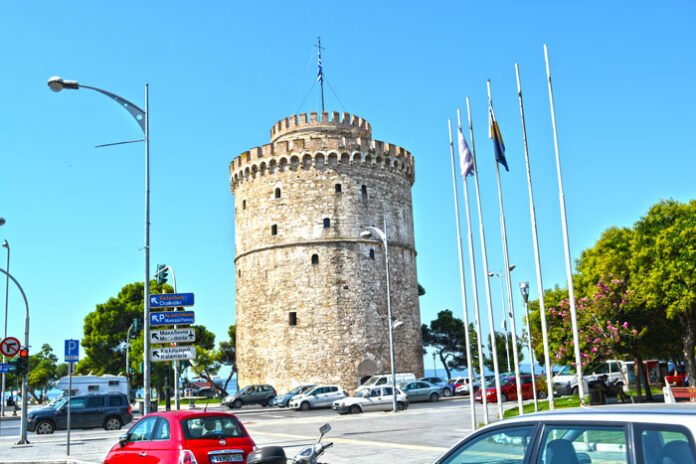 Private Balkan tours start… 310 km, 4 hour drive (Bulgaria – Greece) Taste of Balkan tour is our suggestion as a private Balkan tour. As a tour operator in Bulgaria, we start private Balkan tour from Bulgaria, Sofia. It's a short version of Balkan tours and just an idea for nice Balkan holidays. Respectively, the tour covers three countries – Bulgaria, Greece and North Macedonia. So, it doesn't pretend to be a detailed one. The first place we will visit in Bulgaria is Rupite. In the morning we start private Balkan tours and we leave Sofia for Rupitе. This is the place where Baba Vanga (Grandmother Vanga – one of the most famous prophets of the world) had received people for almost 25 years before she passed away. Rupite is a sacred place, which the forces from above suggested to her. When Vanga was asked why she chose this site to spend the rest of her life and to build the temple she said mysteriously: "I have my time here. This site is very special. I use it like an accumulator and it gives me energy and power. A terrible fire burned there in the past and a great secret is hidden in the ridge above us." Many more secrets are hidden in Bulgaria. In order to discover them, you need to choose at least one of the private tours in Bulgaria. You should let yourselves become part of that inspiring place as well.
Private Balkan tours Day 1 Our Private Balkan tours start from Sofia and goes to Thessaloniki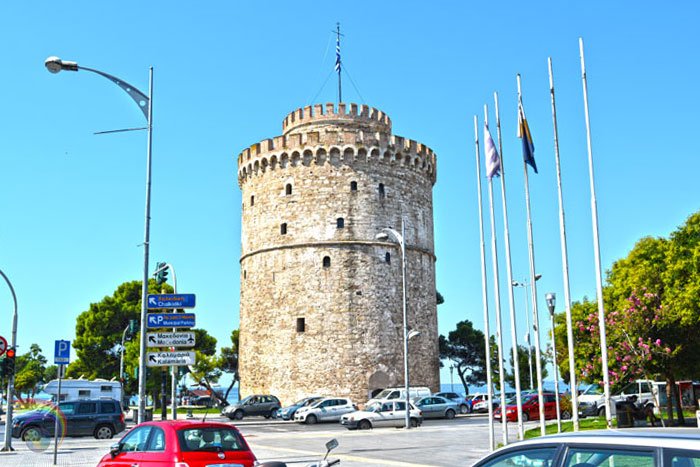 World-famous Bulgarian prophet Baba Vanga
Baba Vanga chose Rupite for its special power. The place is special but more special is Baba Vanga. Here is her message to the Bulgarian people before she dies: 'I am ill and soon I will leave you. Make sure, when I'm gone, not to fight with one another, spy on one another, to make peace between yourselves without my help. Do not envy each other! Help each other, work together! God will give everybody according to their deeds.' This is a short visit but one that can make you hear the pulsing Bulgarian heart.
Proceeds to Thessaloniki
Following a lunch break, your private Balkan tours proceeds to Thessaloniki, Greece. Then we pass the border and we arrive in Thessaloniki. The name of the city comes from Alexander the Great's half-sister. Cassander of Macedon founded the city in 315 BC. Thessaloniki is also Greece's 2nd major and full of optimism, economic, industrial, commercial and political centre. It is mostly walkable and its centre is dotted with historic sights. Thessaloniki is in many senses similar to Izmir, Turkey. (Istanbul tours) Thessaloniki is also the only city in Greece that has ministry building (Ministry of Macedonia) outside of capitol, too. In Thessaloniki we will visit Ataturk's house (the founder of the Republic of Turkey), the White Tower, St. Dimitrios Cathedral, the Statue of Alexander the Great. We will also visit Venezelo and Constantine statues, Vardar, Eleftherios, Macedonia and Aristotle Squares.
Private Balkan tours Day 2 From Greek-Macedonian capital "Thessaloniki" to North Macedonia "Ohrid"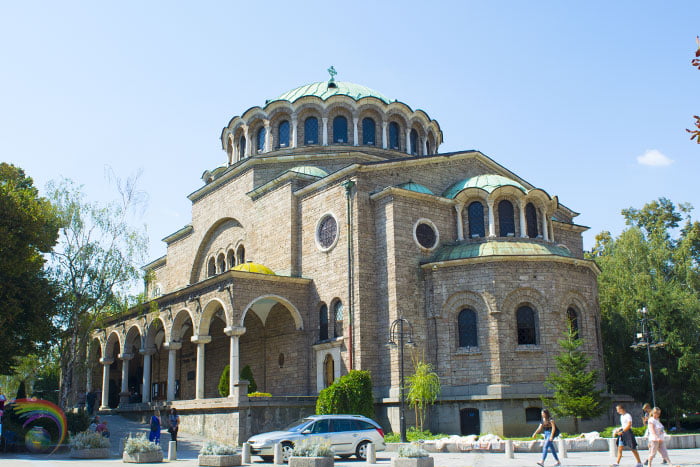 290 km 4:00 hour drive (Greece – North Macedonia) The last country in the private Balkan tours is Macedonia – the country of Alexander the Great and Mustafa Kemal Ataturk. Part Balkan, part Mediterranean and rich in Greek, Roman and Ottoman history, North Macedonia has a lot to offer. Skopje, Bitola, Ohrid, Tetovo – each one of them surprising in its own way. In the morning we leave Thessaloniki for Bitola. In North Macedonian language Bitola means monastery. When we arrive there, we will enjoy a nice stroll on Shirok Street (Wide Alley). We will visit the Old Bazaar (Ottoman Bazaar) where the new mosque and Isaac Celebi Mosque are. Another stop is also the Military School where Mustafa Kemal Ataturk graduated and we will visit the Ataturk Museum.
Ohrid
After some time spent nicely in the monastery, we leave for Ohrid. Ohrid is in the World Heritage list of UNESCO. It is next to Ohrid Lake. In the city we will visit Ottoman houses, Ottoman Bazaar, Ali Pasha Mosque, Haydar Pasha Mosque. St. Panteleimon Church, Hagia Sofia Church. Also Roman Theatre. We will have a shopping break in Sycamore Square. Then, check in and overnight in a hotel in Ohrid.
Private Balkan tours Day 3 Our Balkan tour leads us from Ohrid through Tetovo to Skopje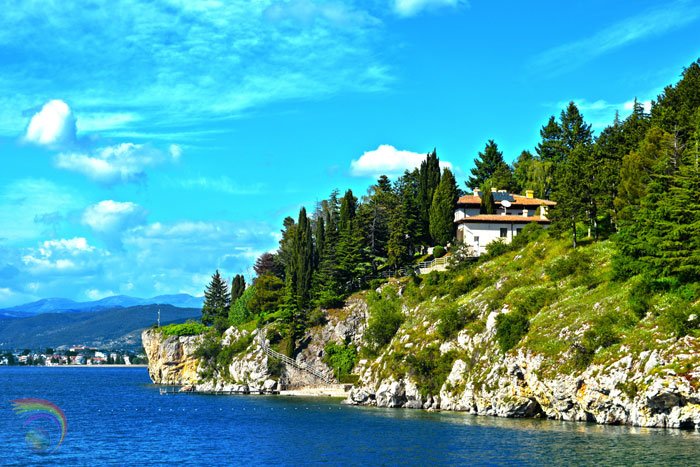 180 km 3:00 hour drive (North Macedonia) It's morning again and we are back on the road of private Balkan tours. We leave Ohrid for Skopje. Our first stop will be Tetovo. We will visit Alaca Mosque which Ottoman ladies decorated the way they liked it. Then will be Harabati Tekke. After our lunch in Tetovo we leave for Skopje. When we arrive in Skopje, we will see the Stone Bridge built in the time of Mehmet II on the Vardar River, Alexander the Great Statue, King Samuel Statue and Mother Theresa Memorial. We will have a shopping break in Skopje Bazaar. After the break, we check in the hotel to stay overnight in Skopje. North Macedonian spectacular night is extra for the ones who like to see more of Macedonian culture.
Private Balkan tours Day 4 the last day of tour is Skopje to the capital of Bulgaria "Sofia"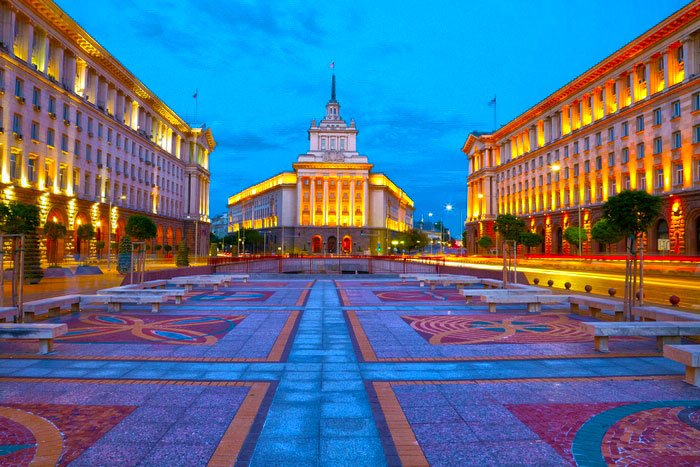 250 km 3:30 hours (North Macedonia – Bulgaria) In the morning we will visit Davut Pasha Mosque, Mustafa Pasha Mosque, Yahya Pasha Mosque, the Sultan Murat Mosque, Isa Bey Mosque, Sulu Han, Kapan Han and we will also visit Leaded Han. After that we leave for Sofia. (daily Sofia tour) As mentioned earlier, Taste of Balkan tour is just a small piece of private Balkan tours. For more detailed ones, you can contact us and check Balkan tours.