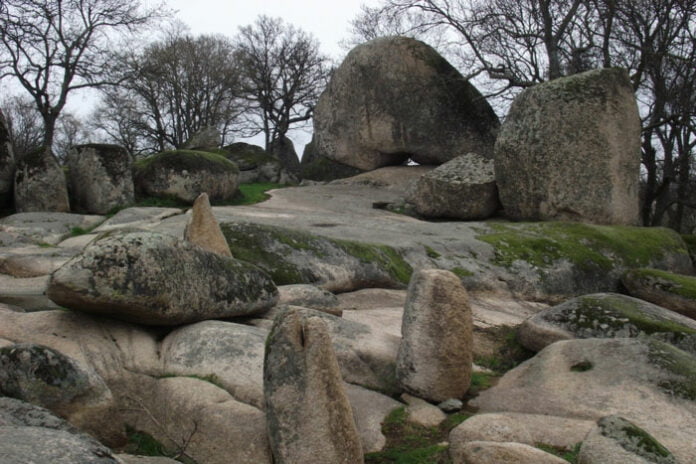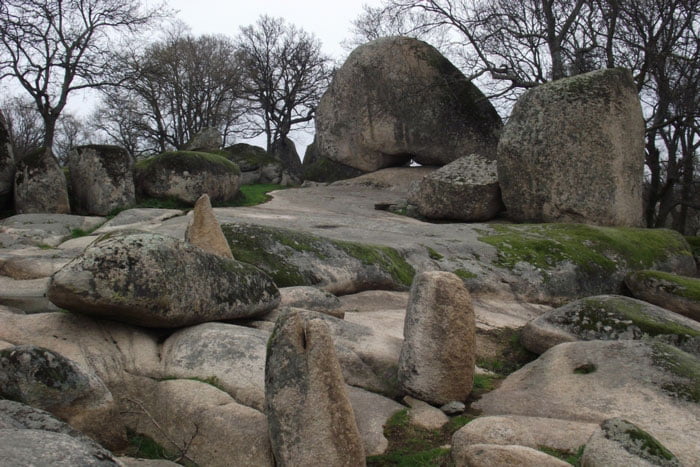 Tours Bulgaria Beglik Tash – one-day tour
Tours Bulgaria Beglik Tash include Nessebar, Beglik Tash and the river Ropotamo Because the tour starts from Nessebar, here we give you short information about the distance from the bigger Bulgarian cities and the capital Sofia (city tours Sofia):
Sofia – Nessebar – 412 km/ 4 hours
Varna – Nessebar – 100 km/ 1 hour 30 min
Burgas – Nessebar – 35 km/ 35 min
Plovdiv – Nessebar – 282 km/ 2 hours 50 min The tour starts from Nessebar, the 'Pearl of the Black Sea', which is a modern and contemporary town. It is perfect for great Bulgaria tours. Nessebar can be a starting point for other coastal Bulgaria tours. Of course, Nessebar is in the UNESCO list of World Heritage Sites. The Old Nessebar is the place that attracts people the most. This is because it is an attractive place for romantic walks along the narrow cobbled streets. The well-preserved houses of the Revival Period, typical for the Black Sea architecture, add to the charm of the Old Nessebar. The Archaelogical Museum, the Church of St Sophia or the Old Bishopric (the Old Mitropoliya) are only part of the interesting places to visit. Also the Church of St Stephen or the New Bishopric (the New Mitropoliya). Nessebar is especially proud of its churches. Main Bulgaria tourist attractions the churches are impressive, no matter if you are a worshipper or not.
Beglik Tash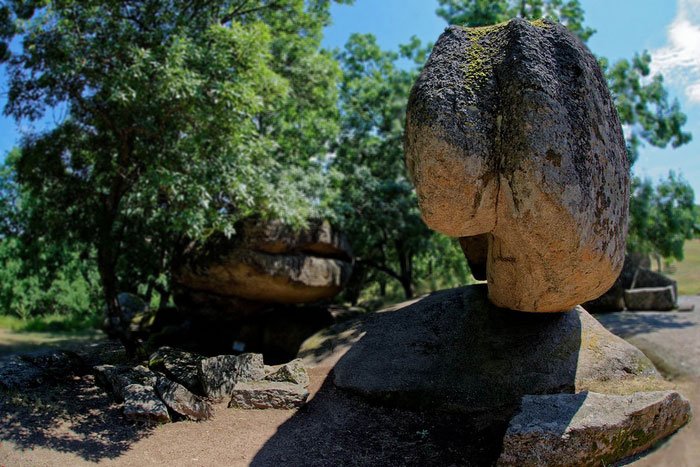 Tours Bulgaria Beglik Tash proceeds to the 'hero of the day', the highlight of the tours Bulgaria. And this is Beglik Tash. It's a unique Thracian sanctuary, a megalith complex situated on an area of 6 decare. In the past Beglik Tash didn't only function as a temple, but it was also a calendar and a clock. The sanctuary is located in a forest territory. The territory once was part of the hunting residence of the former communist head of the state Todor Zhivkov. Therefore, one of the greatest discoveries regarding the Thracian history on the southern Bulgarian Black Sea coast. And Strandzha remained unknown to science until 2003. We will finish this one day of tours Bulgaria with a lovely boat cruise on the Ropotamo River. Going back in the late afternoon. You can contact us to get more information on this tour and other tours. EnmarBG offers tailor-made tours. The company is waiting for your ideas, for your dreams. And we will your dreams for your tours Bulgaria reality. You can also make a request for Istanbul day trips with us.
More Mystic Bulgaria Tours
Krastova Gora (the Cross Forest), one of many mystical Bulgaria destinationsBulgaria Destinations Day 1First day of your customized tours Bulgaria. Firstly, we will travel to one of Bulgaria destinations, Panagyurishte, where we will go...
Customized Tours Bulgaria Day 1Let your customized tours Bulgaria start. On that first day of tours Bulgaria we travel to the Rila Monastery. It is not far from the capital of Bulgaria, Sofia, which...