Bulgaria mountain tours
If you haven't been to Bulgaria yet, it is time to think about it and pack your luggage. Then, as soon as possible, go for Bulgaria holidays! One of the best ways to do so is to join adventure Balkan tours.
Bulgaria is a small country but with a big arsenal of interesting and adventurous offers for a holiday-long-to-remember. (daily tours Sofia) The geographical position and the nature of the country give many opportunities for different adventure Balkan tours. The country is part of the Balkan Peninsula or the Balkans (as it is known). The region takes its name from the Balkan Mountains that stretch from the east of Serbia and go to the Black Sea at the east of Bulgaria. The Balkans have always been a centre of attraction for historians, history-lovers, adventurers.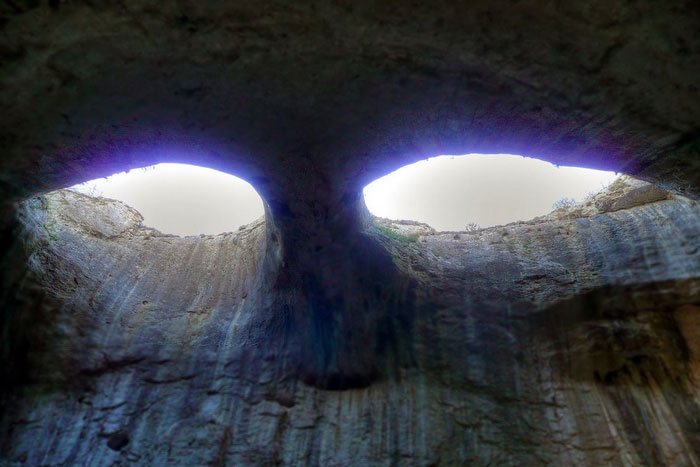 Nature, culture and traditions on your Bulgaria mountain holidays
Most often people consider Bulgaria a cultural destination – yes, that's true! It's rich in history, in monuments. However, many still waiting to be explored and studied, though. But it is also true that it has surprises waiting for you. There are mountains that wait for you to climb, green forests that tempt you to smell them, feel them. Forests that make you walk through them and get charged. There are also mysterious caves, horse-riding, trekking, jeep safaris etc.
Stara Planina, the place for adventure Balkan tours
Mountains in Bulgaria are a significant part of the country. They are dominant in the southwest and central part of Bulgaria. The large mountain chain of Stara Planina (Old Mountain) runs west-east across the country, dividing it and giving the name of the entire Balkan Peninsula. An interesting thing about the mountain is that when one decides to walk across its main ridge, they will sooner or later reach the sea. It's not going to be easy because Stara Planina might not be the highest mountain of Bulgaria but it is the one with the fiercest weather among the other mountains in the country. The reason for that is the Balkan plays the role of a natural barrier between the cold climate of the north of Bulgaria and its milder climate on the south.
On good weather, though, the view is amazing. It's worth climbing the mountain and experiencing adventure Balkan tours because of the prize – beautiful nature, clean air.
Attraction of Bulgaria
he other mountains add to the prettiness and attraction of Bulgaria. Being part of this kind of holidays in Bulgaria – adventurous, mountainous, will give you the feeling of inner satisfaction, of happiness to have been there on a hill, on a slope, why not on one of the peaks and felt like one with the endless sky…
This is one of the things to do in Bulgaria, one of the things to experience – a mountain tour. No matter which mountain you go to – Stara Planina, the Rhodope Mountains, Rila, Pirin, Strandzha mountains, you will learn something about the history of the country. You will also enjoy views you don't see every day, you can become part of a celebration. Bulgaria holidays is an offer waiting for you to pick.
Adventure Balkan Tours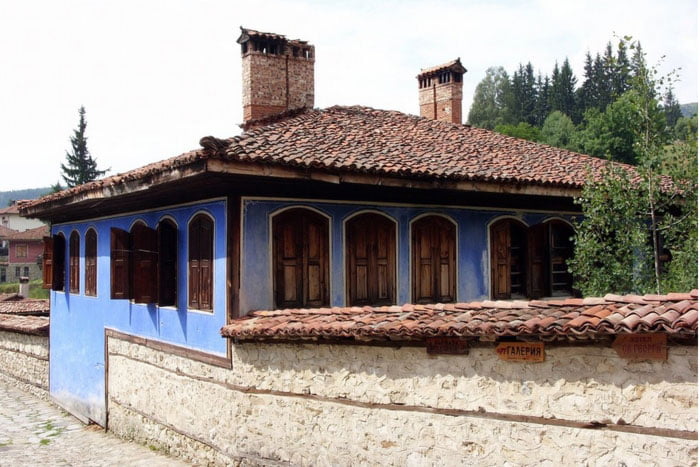 Did I wake your curiosity up for adventure Balkan tours? I hope I did!
Then nothing else has left but to make yourselves ready, pack your luggage and on your way to Bulgaria, to Bulgaria tourism, to Bulgaria travel. Even if you've been here before, there is always something else hidden somewhere there, under a stone, in a rock monastery, on a peak… Come and find it!
See you soon in Bulgaria, then!
Check our tours and please do not hesitate to contact us if you like to make great tailor-made tours or customized tours Istanbul or if you need more information..
Enjoy a Jeep safari BulgariaOur offer is for a day or two, or even three days jeep safari Bulgaria. It is for the central...
Adventure Bulgaria tour with a pair of comfortable shoes, a camera and good moodIf you are an experienced, dedicated mountain walker or simply a...