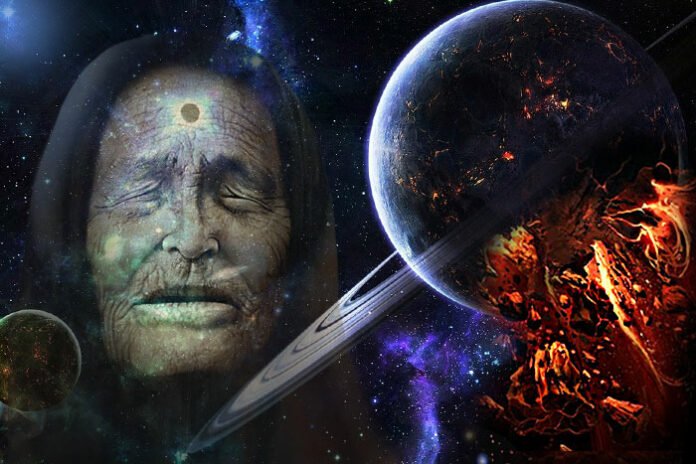 In many aspects Bulgaria is a miraculous country. It hides many known and unknown wonders. It's not only an unusual place but a source of energy as well. It is a place that lets you become one with nature. The country also offers a big arsenal of interesting and adventurous places to visit in Destinations Bulgaria. Visit Bulgaria and discover its mineral springs. Learn about its history. Enjoy its picturesque nature and mysterious places.
Learn about Baba Vanga on your destinations Bulgaria
Even without having yet being on a holiday in Bulgaria, I am sure you have heard about Baba Vanga (Grandmother Vanga). Many Bulgarian and foreign tourists visit the house of Vanga and the Saint Petka Bulgarska Temple as ones of destinations Bulgaria. They are sacred places.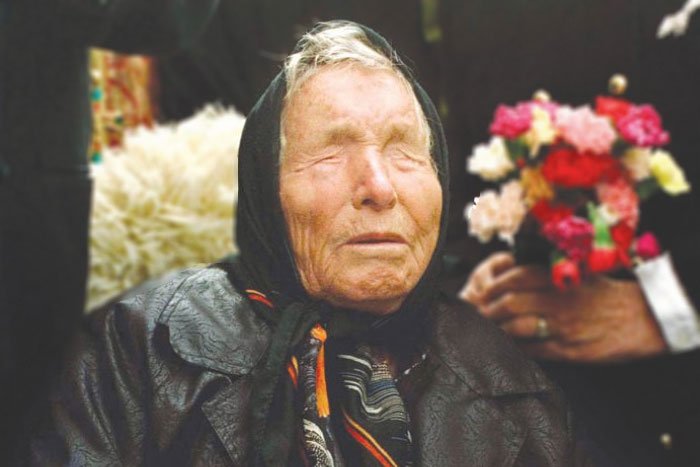 Vanga is a symbol of compassion, of nobility. She is also a woman of many virtues. Vangeliya Pandeva Gushterova was the One, the Chosen. Born in 1911 in Strumica, in today's North Macedonia, Vanga had really difficult childhood. Losing her mother at the age of 2, Vanga depended for some time on the neighbours until her father remarried and thus Baba Vanga had a stepmother, who didin't treat her very well. Because of that she had to stay in an orphanage. Once being home for a holiday, Vanga went for a walk with her cousin. Although the weather was good, a sudden whirlwind rose and strange enough, took only Vanga. A few days later people found her in bushes with her eyes bleeding. She was badly damaged and suffering enormous pain. After this incident she went blind.
Vanga's destiny
Vanga's destiny had always been unusual and she suffered many hardships. In 1940 she began to prophecy. At first, she heard a voice in her dream that told her about the forthcoming war (World War II). Soon after, 'the Voice' started talking to the blind woman while she was awake. For it Vanga said was the voice of St. John Chrysostom. He came to Baba Vanga on 6 April 1941 and since then the Saint was with her, until her death in August, 1996. In the years 1941 – 1996, Vanga received many people, each one of them with their unique destiny and pain. "You have only your worries, and I – the problems of the whole world. Night when you sleep, I walk the Earth and see terrible scenes, war, blood, disasters … ", Vanga would say in moments of revelation.
Places to visit in Bulgaria and Rupite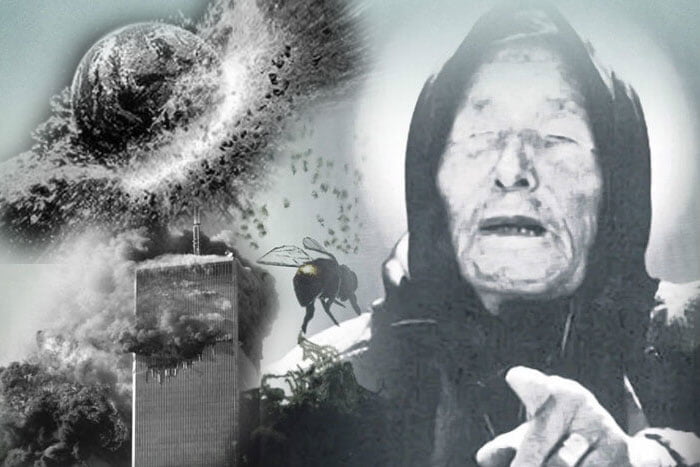 The place Rupite, another one of the good destinations Bulgaria, is a sacred place. It is the place where Vanga had received people for almost 25 years before she passed away. The forces from above suggested it to her. When people asked Vanga why she chose this site to spend the rest of her life and to build the temple she said mysteriously: "I have my time here. This site is very special. I use it like an accumulator and it gives me energy and power. A terrible fire burned there in the past and a great secret is hidden in the ridge above us." This is one of the destinations Bulgaria and it's worth having customized tours Bulgaria only to see the place and feel its energy. A patriot, an optimist as Vanga used to be, her last words to the Bulgarian people were: 'I am ill and soon I will leave you. Make sure, when I'm gone, not to fight with one another, spy on one another, to make peace between yourselves without my help. Do not envy each other! Help each other, work together! God will give everybody according to their deeds.' Take your time and make your destinations Bulgaria!
Day 1
Travel to Rila Monastery
–Sofia – 123 km, 2 hours (private tour guide Sofia)
–Plovdiv – 224 km, 3.30 hours
–Burgas – 463 km, 5 hours
–Varna – 586 km, 6.30 hours
Destinations Bulgaria Day 2 Rila Monastery – Melnik
In the morning we will travel to the Rila Monastery – unity of spirituality, culture and nature. It is a National Museum and a National Historical reserve. The Rila Monastery is also in the List of World Cultural Heritage of UNESCO. After a lunch in a local restaurant we will head south to the smallest town of Bulgaria, the town of Melnik. Check in into a hotel in Melnik and overnight.
Destinations Bulgaria Day 3 Melnik
After breakfast we will make a city tour around Melnik. The town is the smallest in Bulgaria but it's not 'small' in history. The thousands-year-old Melnik offers serenity, a mountain, rich history as well as coziness, stunning scenery, rich wine… It is a romantic and full of charm place. Our tour will include a visit to the Kordopulov's House which is probably the biggest residential building on the Balkan Peninsula from the Revival period. There will also be a visit to the Museum in the town and a visit to 'St. Antonius the Great' Monastery. Another monastery is awaiting us for destinations Bulgaria – this is the Rozhen Monastery, built in 1890, with fine frescoes and amazing wood carvings. Free afternoon. Overnight in Melnik.
Destinations Bulgaria Day 4
In the morning we will take on a short journey to Rupite (one of the best places to visit in Bulgaria and destinations Bulgaria) which is best known as the place where the Bulgarian medium Baba Vanga lived and was buried. The area is in fact the crater of an extinct volcano, where we will visit the 'St. Petka' Church, built with Vanga's will and a place of worship for many people Also her small house where she would meet all the people in need in the last 25 years of her life. Some time in the park where the church and the house are located. Lunch in Melnik. Going back to your place. Never hesitate to contact us to get more information on the different tours. We offer customized, tailor-made tours, as well as customized Istanbul city tour.
More Mystic Bulgaria Tours
Krastova Gora (the Cross Forest), one of many mystical Bulgaria destinationsBulgaria Destinations Day 1First day of your customized tours Bulgaria. Firstly, we will travel to one of Bulgaria destinations, Panagyurishte, where we will go...
Customized Tours Bulgaria Day 1Let your customized tours Bulgaria start. On that first day of tours Bulgaria we travel to the Rila Monastery. It is not far from the capital of Bulgaria, Sofia, which...