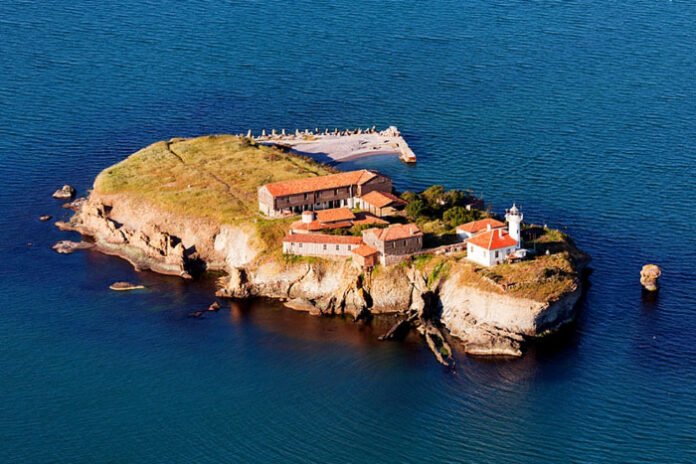 Private Bulgaria tours yachting in a different yachting way
Close your eyes and think about your dream private Bulgaria tours. Also, think about private Bulgaria tours yachting. Then, get ready to explore the country and the Black Sea coast in a completely different way. Yachting in Bulgaria offers opportunities for turning your holiday into beautiful memories. And I promise you can collect memories everywhere in Bulgaria. (Sofia sightseeing) During the past few years, some of the elite marine complexes and resort towns have built yacht ports. The ports in the resorts Rusalka, Tyulenovo, Balchik, Golden Sands and Varna offer fine opportunities for private Bulgaria tours yachting along the northern Black Sea coast. Options for yacht tourism on the southern Black Sea coast are offered in Burgas. And at the resorts St. Vlas, Nesebar, Sozopol, and Dyuni as well.
Why Bulgaria
Why you should choose Bulgaria? What are the things to do in Bulgaria when sailing on the Black Sea? When on private Bulgaria tours yachting? Bulgarian nature, of course. Because the country is a piece of heaven – warm sea, sunny beaches and the magnificent peaks of the mountains, in the near distance, covered in snow. It is beautiful mountains and valleys (visit the Rose Valley for Rose Festival tour). It is forests, lakes, waterfalls, rivers and sea as well. You can find anything you want. Climate in Bulgaria is moderate – warm, sunny summers and mild but snowy winters. The sea – quiet, calm, warm sea. Amazing long beaches with incredible sand, picturesque rocky shores. These are ones of the main Bulgaria tourist attractions for Bulgaria private tours.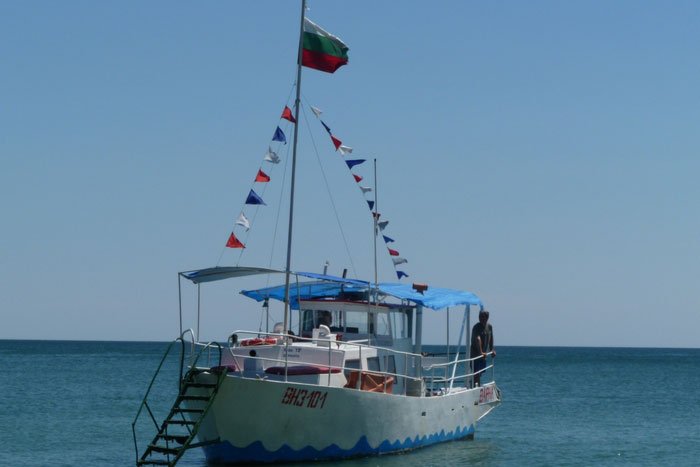 Bulgaria is an ancient country with rich history and as such it has a lot to show to tourists who decide to visit Bulgaria and enjoy private Bulgaria tours (and private Bulgaria tours yachting). There are numerous historical and architectural sites to be seen. Among them are the Varna Necropolis, where the oldest processed gold in the world is found; Thracian tombs and temples with gold treasures of world appreciation; architectural and historical sites and parks and many others… Normally, tourists discover new places on land. Here the option is not only on land but also in the sea.
Selection of luxurious yachts and boats
In Bulgaria you can find: firstly, a good range of speed boats. And secondly, a great selection of luxurious yachts and boats. They will be your vessels to make your dream holiday, private Bulgaria tours yachting, a reality. They will not only help you plough the blue waves of the Black sea on board of a luxury yacht; but also to berth in a nestling bay or anchor at a modern marina, just to enjoy the fascinating nature around, and the local architecture in the vicinities; to have a romantic candle dinner on board of a nice sailing boat; these are just part of the numerous temptations for yachtsmen, coming to enjoy sailing in beautiful Bulgaria. You can choose from one day cruise to several days cruise; panoramic cruises in the beautiful bays on the Bulgarian Black Sea coast; also cruises in Bulgaria's neighbouring countries, Turkey and Greece. (for Turkey we also offer private Istanbul tour) You don't need to think or do much. You have the dream to alternatively explore Bulgaria, then it's easy. The first step is to contact us. Then, get packed and come for private Bulgaria tours yachting to see the country on a luxurious sailing boat or yacht.
More Black Sea Bulgaria Tours
Hunting the treasures of Varna in Bulgaria toursBulgaria Tours Day 1Bulgaria Tours offer a day spent in the city of Varna, the sea capital of Bulgaria, like people know Varna. Varna is the third...