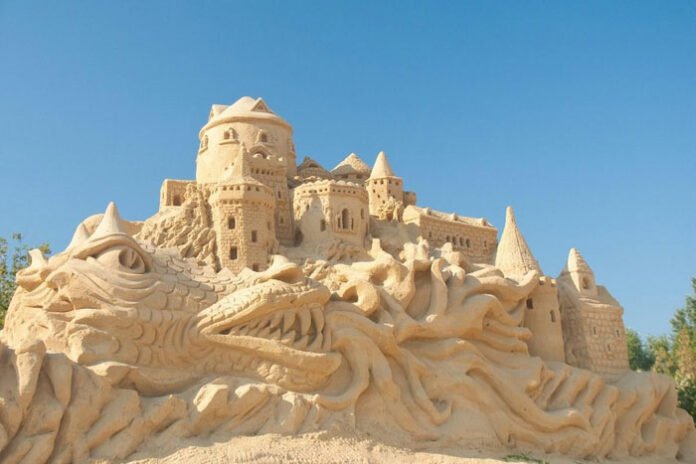 Personal Tours Bulgaria from Sofia – 383 km, 3 h 40 min (Sofia walking tour) From Plovdiv – 253 km, 2 h 30 min
Welcome to personal tours Bulgaria, Burgas
It is our pleasure to meet you in the biggest in the Southeastern part of Bulgaria city and start personal tours Bulgaria. Burgas is also the second biggest on the Bulgarian coast, after Varna. In order to feel like you've touched your dreams, you need to visit Burgas. So, you will be able to feel the salt sea-breeze waft, to smell the sea, breathe in the peacefulness of the small streets, enjoy the numerous smiling eyes that welcome you…
Burgas is a modern city. Together with the modern architecture, there you can see preserved buildings from the beginning of the XIX century. Our personal tours Bulgaria and customized guided tour around Burgas will start with a visit to the Cathedral 'St. St. Cyril and Methodius'. The cathedral is not only one of the symbols of the city, but also one of the most beautiful churches in the country. Surely the traditional culture and way of life of old Burgas are interesting for people. We will have the chance to learn about them in the Ethnographic Museum. After a short walk in the beautiful Sea Garden of Burgas, we will enjoy the lovely view of the whole bay from the few terraces, which belong to the Marine Casino, located in the centre of the Garden.
The oldest buildings in Burgas
One of the oldest buildings in Burgas are the Baths built by Suleyman I. Another one is the 'St. Anastasia' Monastery, which is located on the island (6 km in the sea) of the same name. From Burgas we will get on a small ship to visit the island which is veiled in mystery and many legends and stories can be heard about it. It is surely one of the places to visit in Bulgaria and make part of Bulgaria tour. After a delicious lunch with authentic Burgas dishes in a romantic atmosphere, we will have a walk around the island. After that visit during personal tours Bulgaria, another nice experience can be a good end of the day – the Horse Base, 15 km away from Burgas. What you need to do is contact us.