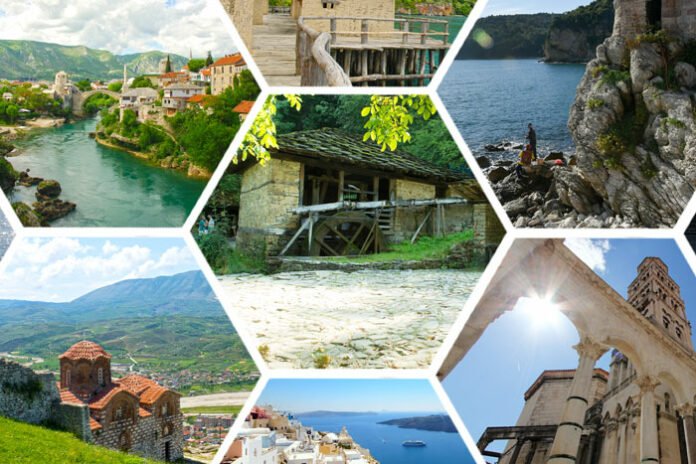 Balkan Peninsula has always been one of the attractive and mysterious destinations around the world. With Balkan Tours 2020 – 2021 you have the chance to breathe in the specific, mysterious air on the Balkans. In addition, you can discover, enjoy and feel the modern and elite today and at the same time feel the mystic scent of history in the Balkan countries. These countries have the body of an old person but a very young and mature soul. Shortly, Balkan tours that you will experience in these geographical regions you will remember as your unique moment. Balkan tours 2022 are coming soon. Here, briefly, you can learn some general characteristics of the countries involved in this Balkan entity.
Balkan Tours 2020 – 2021 "Greece"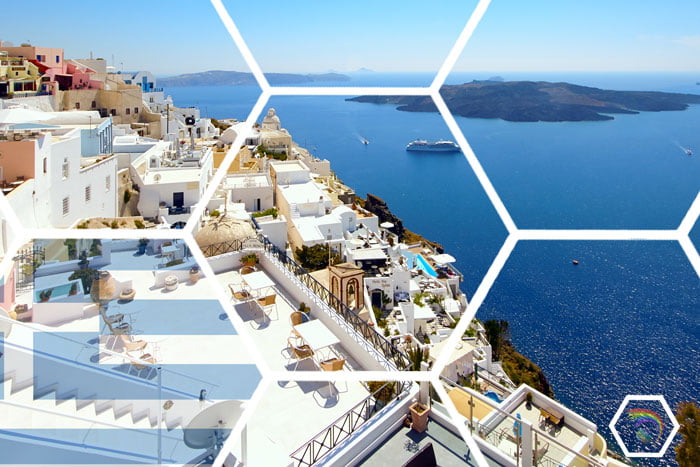 "You should see the landscape of Greece. It would break your heart." – Lawrence Durrell Greece is a nice mixture of colours and cultures. When in Greece, you feel like you constantly travel in time. From present to past, then past to present. Different pictures tell you vivid stories about history, culture, traditions, people. The capital of Greece, Athens, is a whole country where you will find much more than the ancient streets …
Balkan Tours "Bulgaria"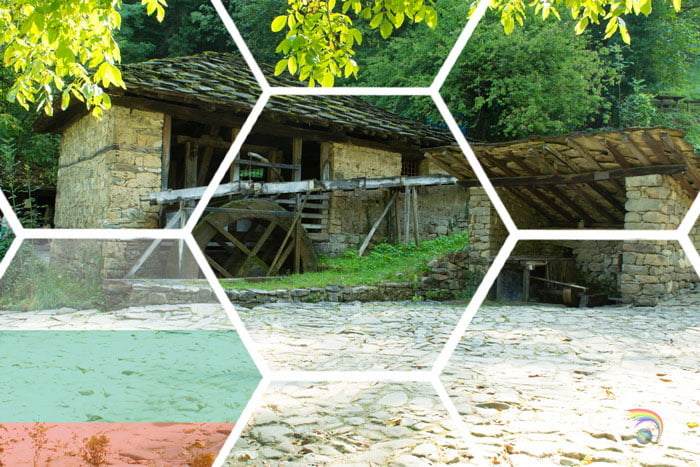 Although Bulgaria is a small country, it's big in history and archaeological sites. Due to the fact that Thracian, Slavic, Byzantine and Ottoman states were dominant on its lands, Bulgaria is such a colourful country. Its capital Sofia is one of Europe's leading cultural cities. Sofia Private Guided Tours have a lot to show. The Kazanlak Tomb in the town of Kazanlak, the Thracian tombs in Sveshtari, the Rila monastery (which is the largest Orthodox monastery on the Balkan Peninsula) are under the protection of UNESCO.
Balkan Tours 2020 – 2021 "Croatia"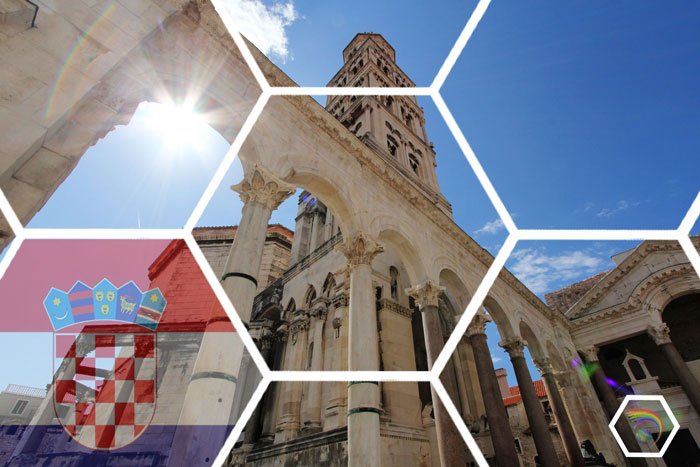 Croatia or "the Pearl of the Adriatic", is at the intersection of Central Europe, the Balkans and the Mediterranean. Its area of 56,594 square km can offer many and interesting places to see. Croatia is famous for its coastline and amazingly clear water. Dubrovnik is a city that has a striking architecture of the Renaissance period. This beautiful city admires with magnificent palaces, monasteries, churches. Also, museums, fountains, immaculate sea and nature. Surrounded by walls, the Old Town, considered World Heritage, is one of the most picturesque places in Europe. The beaches are so impressive and beautiful … "Those seeking paradise in the world should come to Dubrovnik" – Bernard Shaw
Balkan Tours 2020 – 2021 "North Macedonia"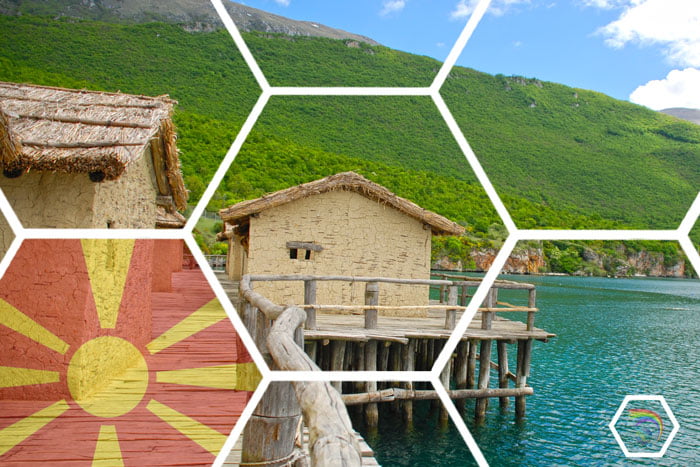 North Macedonia is 25,713 square km and is known by the Vardar River and its mountains exceeding to 2000 metres. The country attracts attention with its delicious flavours and its cuisine that has all the tastes of Balkan geography in it. It combines both Mediterranean cuisine and Middle Eastern flavour. In addition, you can hear the Ohridians say for their homeland "God's paradise has fallen on Ohrid". Surely, you will enjoy Europe's oldest and deepest Lake Ohrid. You are only a contact Us away from having a tour around the Balkans. Please, keep in mind that although Turkey is not in the Balkan tours, you still can have Istanbul walking tour with us.
Charm and romance and other things to do in destination BulgariaDestination Bulgaria - Melnik – beauty, emotions, antiquity! A quiet place, a mountain, rich history, coziness, stunning scenery, rich wine… This is what the...